Executive Committee
Christine Kirkman
President
Hello! My name is Christine Kirkman and as the chapter president of Theta Nu I am responsible for guiding our Executive Board as well as continuously developing our chapter to ensure we are always striving to reach our fullest potential! fgcuphimupresident@gmail.com
Abby Denor
Vice President of Chapter Development
Hello my name is Abby Denor and I currently serve as the Vice President of Chapter Development for Theta Nu! My responsibilities include organizing and facilitating our weekly meetings, Radiance programs and the other chapter activities that we do, so that we can have the best and most efficient chapters! @fgcuphimuvp1@gmail.com
Alex Lovelady
Vice President of Committees
Hello! My name is Alex Lovelady and I currently serve as the Vice President of Committees for our chapter! My responsibilities are to oversee and advise 14 different committee heads and appointed positions to plan, execute and organize different t-shirts, intramurals, family and parents weekends, and more! fgcuphimuvp2@gmail.com
Bri Wilhelm
Academic Excellence Chair
Hey! My name is Shaneck Reyes and I currently am serving as Theta Nu Academic Excellence Chair! In this position I am responsible for organizing study rooms, hosting study hours, making incentives, and most importantly encouraging our women to be the best they can be through their academics. fgcuphimuacademic@gmail.com
Hannah Long
Social Chairman
Hello! My name is Hannah Long and I currently am Theta Nu's social chair! I am a Resort and Hospitality Management major with a concentration in event planning. I am in charge of planning all of our social events each semester such as formal, semi-formal, grab-a-dates and coordinating mixers with other Greek organizations on campus. Socials or "mixers" with other organizations and councils on campus such as Panhellenic, IFC, NPHC and MGC, are all great ways to make connections and be involved in FGCU's Greek community!
Olivia Szpunar
Provisional Members Director
Hello! My name is Olivia Szpunar and I am the New Member Educator, otherwise known as the Phi Director for Theta Nu. As the Phi Director, I am responsible for preparing the New Members for initiation and teaching them about our history and rituals. I am also a mentor for the Phis and have three qualified assistants to help out along the way! fgcuphimuphidirector@gmail.com
Rachel Brunory
Treasurer
Hello! My name is Rachel and I'm the Theta Nu Treasurer. In this position I'm responsible for keeping track of the overall financial state of our chapter! fgcuphimutreasurer@gmail.com
Madison Dugas
Membership Director
My name is Maddie Dugas and I'm the Membership Director of Phi Mu for Theta Nu! I major in Communication and I minor in Entrepreneurship and Marketing! In my free time I love to do yoga, paint, spend time with my family and have a beach day with sisters! My job is as Membership Director is to create a wonderful recruitment experience for everyone!
Katrina Carpenter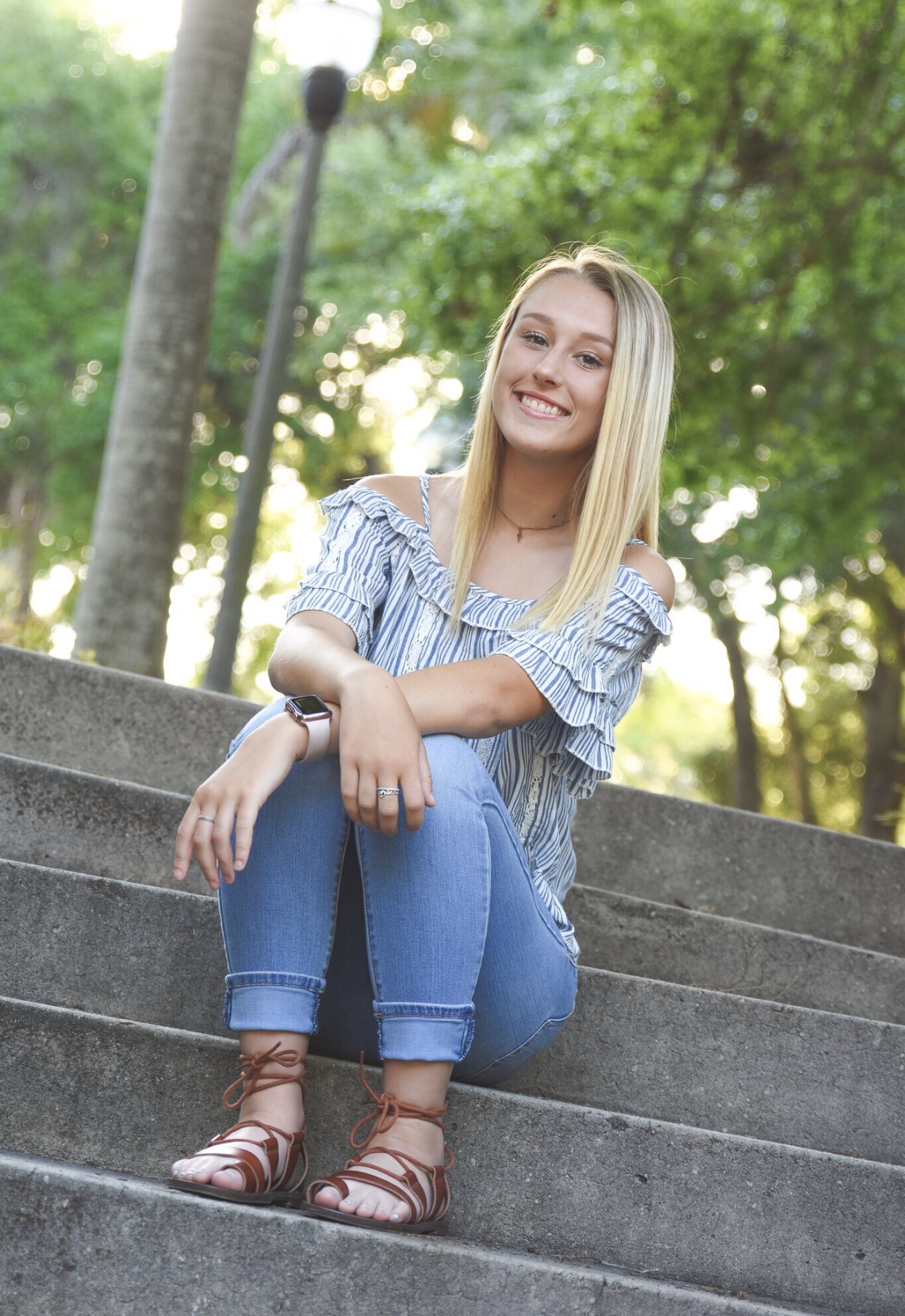 Director of Harm and Risk Prevention
Hi, my name is Katrina Carpenter and I am the Director of Harm Reduction and Prevention. My job is to make sure our members are upholding the values of a Phi Mu woman. FGCU as well as Phi Mu both believe in a No-tolerance policy in which we do not permit hazing, I oversee that our chapter is living up to those standards.
Lily Horwitz
Secretary
Hello! My name is Lily and I am currently serving as Secretary for the Theta Nu chapter! While in this role, my responsibilities include taking attendance at chapters, philanthropy events, and ritual events. I am also in charge of maintaining and updating our point system for chapter members. I enjoy having this role because it has allowed me to grow my leadership and communication skills. It also allows me to connect and get to know all my beautiful sisters!
Shealyn Cunningham
Sisterhood Development Chair
Hello! I'm Shealyn Cunningham and I currently serve as the Sisterhood Chair. Ultimately, this position allows me to bring sisters together by strengthening relationships between every member in the chapter. I do this by hosting monthly sisterhood events such as ice skating, stress relievers, and much more! I also encourage small acts of kindness where a sister is recognized each week in chapter for positively standing out to someone!
Qiana Blando
Philanthropy Chair
Hey everyone! My name is Qiana and I'm the Philanthropy Chair. In this position I'm responsible for organizing events and fundraisers that benefit our philanthropy, Children's Miracle Network Hospitals. fgcuphimuphilanthropy@gmail.com